Vancouverites have been talking about getting Skytrain built to UBC for over a decade. We shouldn't have to go through another election campaigning to get the job done.
Please add your name to tell Kennedy Stewart to get the investment for Vancouver that he helped Surrey and Langley to secure for both phases of their Skytrain project.
Vancouver deserves leadership that shows up to work for them. Progress Vancouver is dedicated to getting the UBC line built to Wesbrook Mall so that we can start focusing on the next investments needed for Vancouver.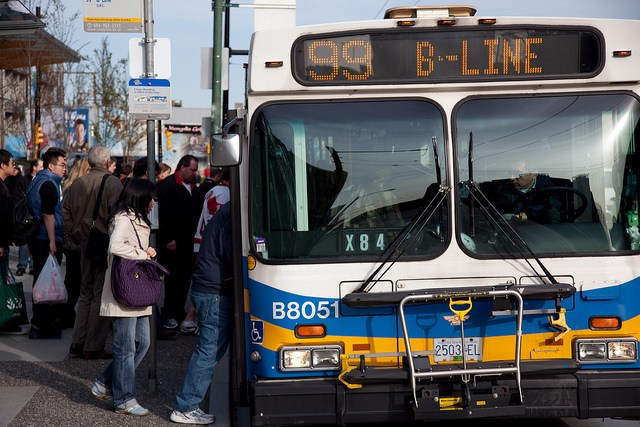 Add your voice now to tell Mayor and Council to finally get the UBC Skytain built!