Vancouverites have been talking about getting Skytrain built to UBC for over a decade. We shouldn't have to go through another election campaigning to get the job done.
Please add your name to tell Kennedy Stewart to get the investment for Vancouver that he helped Surrey and Langley to secure for both phases of their Skytrain project.
Vancouver deserves leadership that shows up to work for them. Progress Vancouver is dedicated to getting the UBC line built to Wesbrook Mall so that we can start focusing on the next investments needed for Vancouver.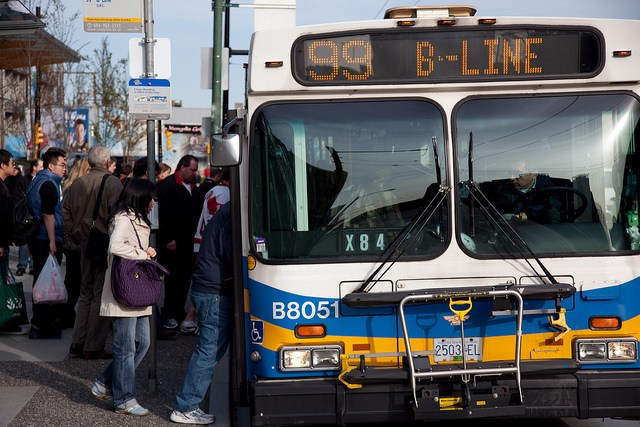 Add your voice now to tell Mayor and Council to finally get the UBC Skytrain built!
Dear Mayor and Council,
I respectfully urge you to follow through with the commitment you made in the last election to build Skytrain to UBC and get to work this term. Since 2018, new investments in rapid transit infrastructure with commitments to specific projects have been secured, but not for this project. The UBC Skytrain extension has been left behind as other projects, like the Surrey-Langley Skytain that weren't on the table when you were elected, have seen both phases of investment secured. The facts are clear: on North America's busiest bus corridor, ridership would surpass Canada Line ridership on day one. UBC is ready to step up to the plate to secure its part of the investment, we need to help get the job done too. By building the UBC subway all the way to UBC's Wesbrook Mall, we would position the future 41st rapid transit line for success and serve a growing community of students, instructors, and businesses on campus. We can't afford to wait any longer. The time to act is now.
Respectfully yours,
---